The advantages of stereolithography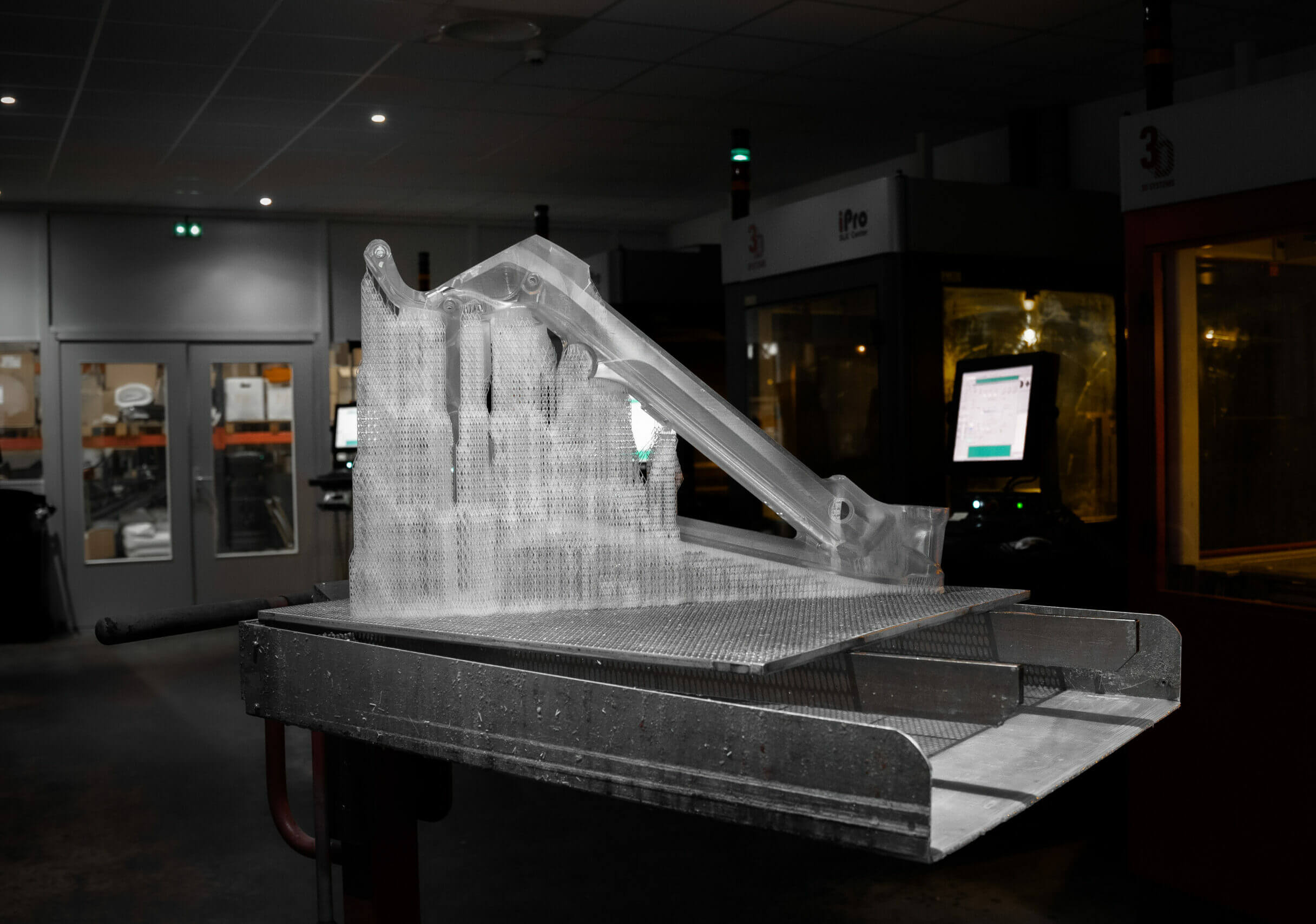 Liquid resins
Stereolithography (SLA) is a technology that consists in manufacturing parts by adding material.
The materials used are light-sensitive liquid resins that solidify by means of ultraviolet light (UV).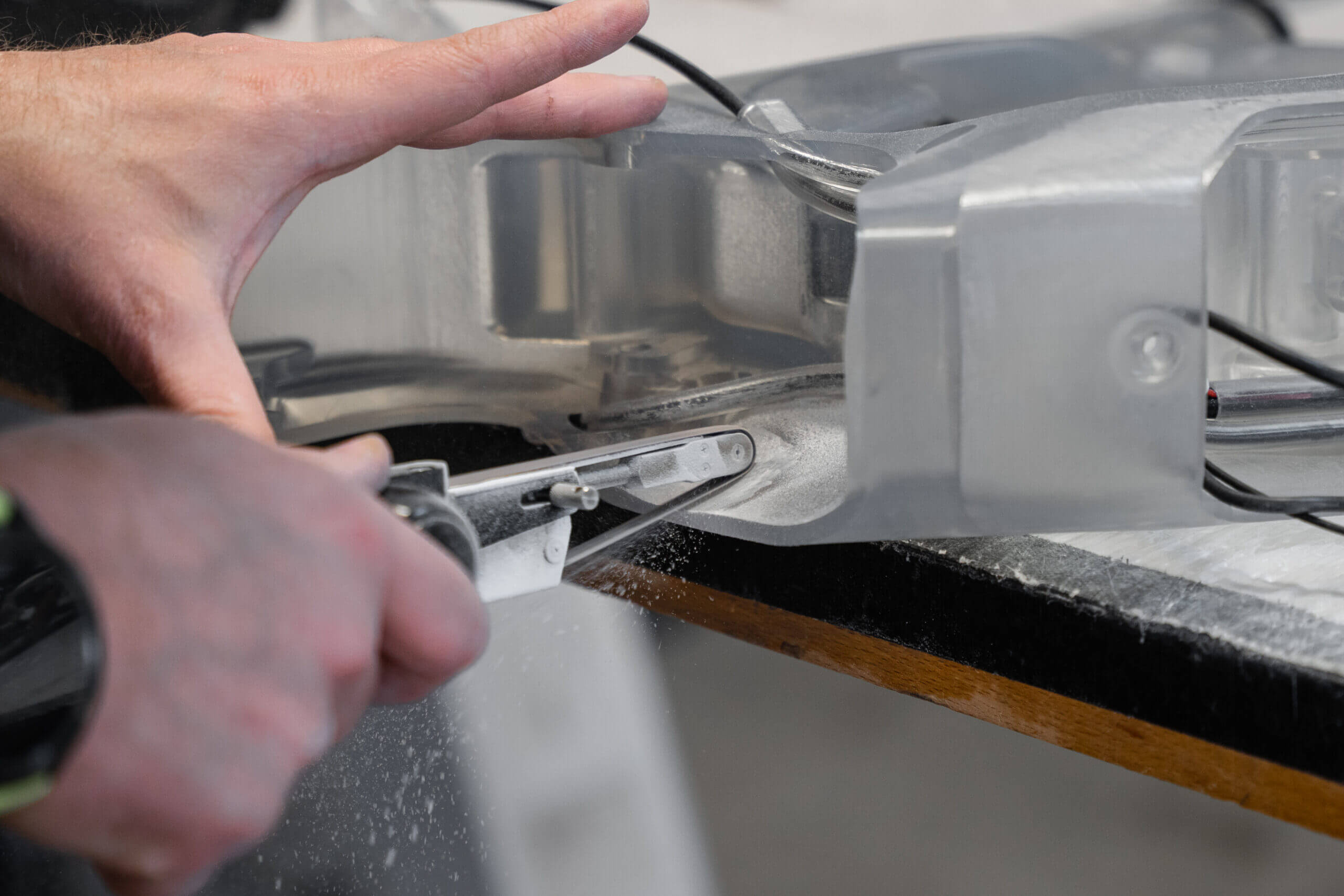 Light curing and post-treatment
The successive stacking of layers up to 0.10 mm allows the manufacturing of parts. At each pass, the resin is insulated by a laser beam that provides the necessary wavelength to harden the material.
The stereolithographically printed part requires post-treatment. It must first be cleaned with a solvent to remove the uncured resin residue and then passed through an oven to complete the cure to maximize the strength of the material.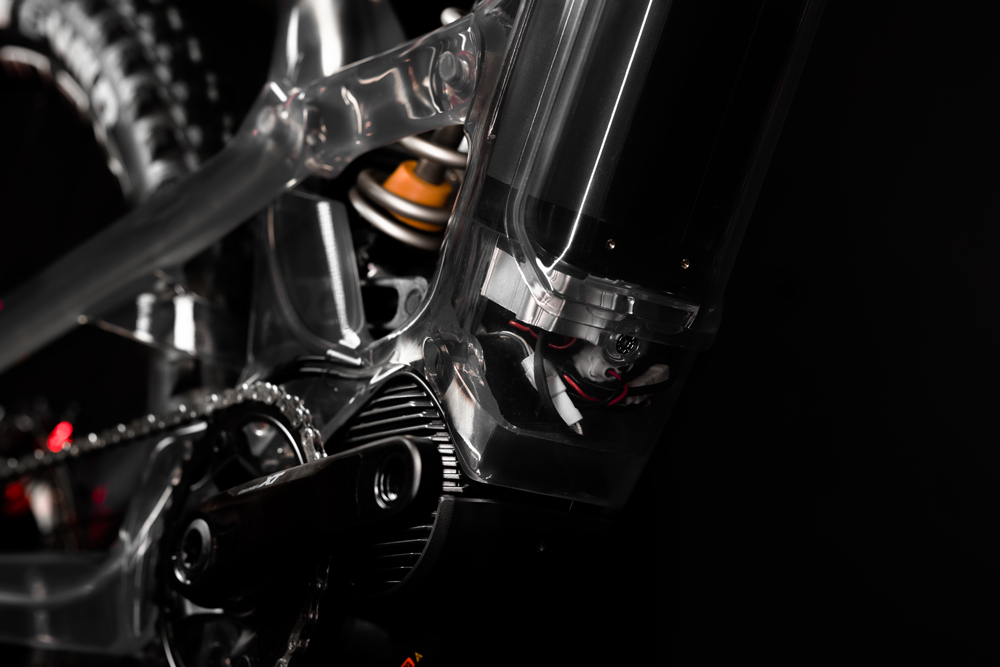 Extreme precision
The low layer thickness, the liquid base material and the high fineness of the laser beam allow for very precise parts with a high level of detail.
Stereolithography 3D printing is widely used for model making, but it can also be used to produce functional parts.
Materials available in stereolithography
The resins available for stereolithography are: PP type resin, ABS type resin, PC type resin, PA type resin.