The advantages of 3D Prod
Our company
Our 3D printing company was born in 2005. The technology had already existed for about ten years and some modelers had integrated it because it corresponded to a logical evolution of their know-how.
We then positioned ourselves on laser powder sintering, which offers an interesting flexibility to produce plastic parts as well as metal parts.
Our idea
To orient ourselves towards the model and prototype market.
It is in this field that we have developed our 3D printing company by increasing both our capacities and the range of technologies offered.
Our strategy
Our strategy, throughout this growth, is to industrialize our processes as much as possible (manufacturing, commercial, administrative) and to consider that the service is as important as the quality of the manufactured products.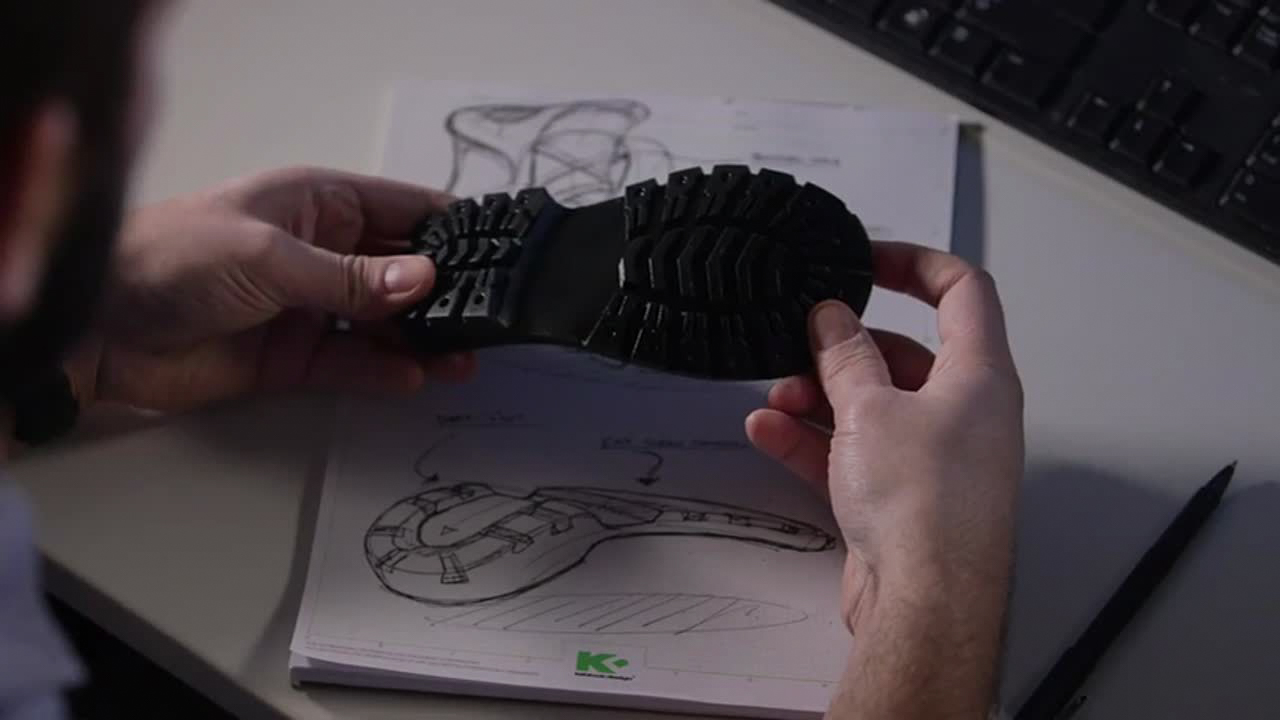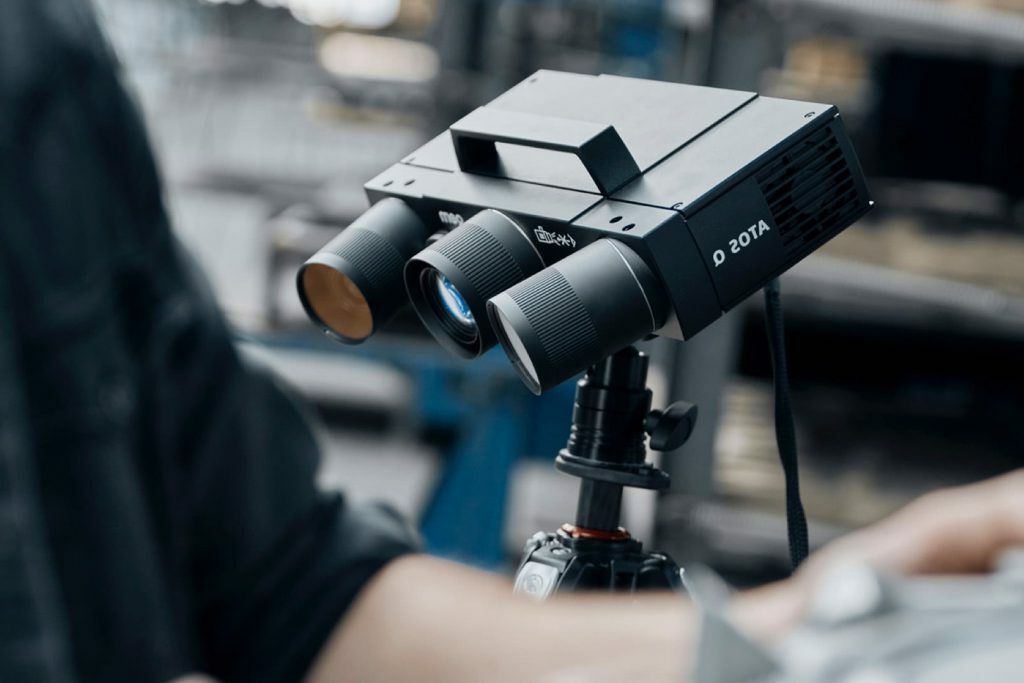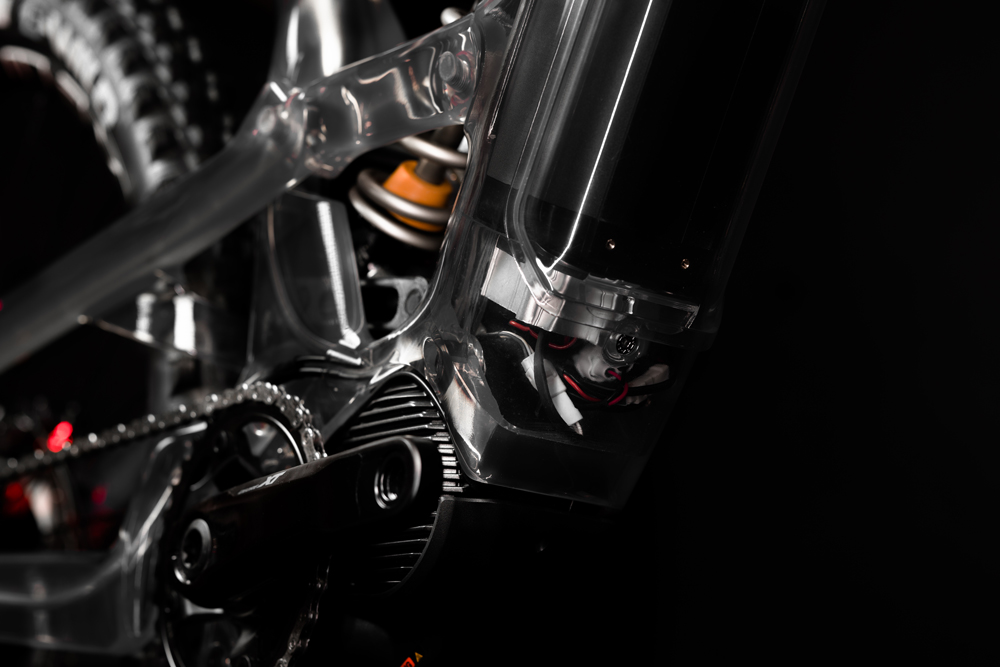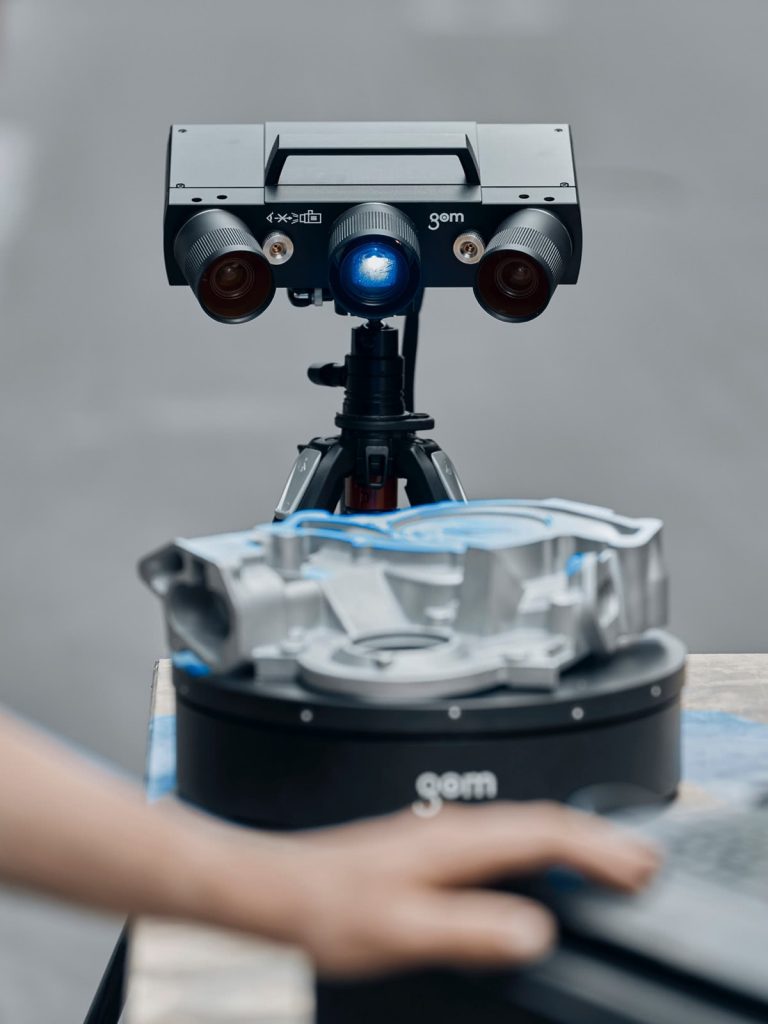 3D Prod, a qualified 3D printing company
Whether it's for small series, models or prototypes, our 3D printing company offers quality services and exceptional results thanks to a qualified, available and motivated team. Our large machine park allows us to master all 3D printing and rapid prototyping technologies.
Several options are available to you to 3D print your parts. You can get a 3D printing quote directly online through our web interface and order at once. You can also send us your files by email and we will give you a 3D printing quote.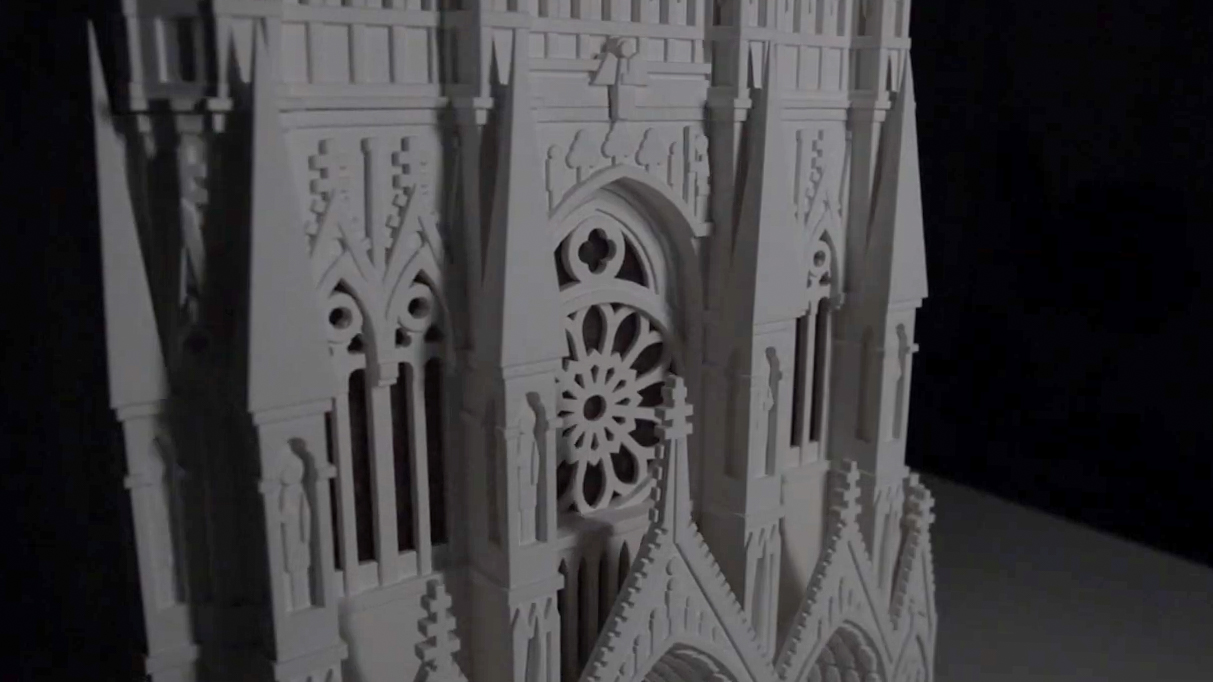 From the largest to the smallest... and always the same quality!
We are not only a 3D printing company, we also have one of the largest manufacturing capacities in France. That's why we can offer you very small, but also very large prints (up to 2 meters) and all this in quantities that can go up to several thousand pieces.
The variety of technologies(stereolithography, laser powder sintering, multijet, wire deposition,vacuum casting), and materials available to us allows you to print models, serial parts or prototypes. For the most realistic rendering possible, a wide range of finishes is available.
Free yourself from manufacturing constraints
We place customer satisfaction at the heart of our strategy. Service is as important to us as the quality of the products we produce, which is why our 3D experts are available to answer all your questions. With our online 3D printing serviceyou can order where you want, when you want and stay informed throughout the realization of your order.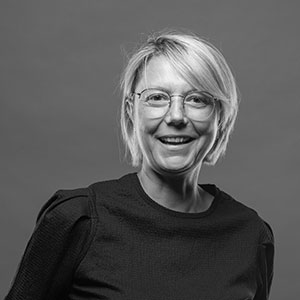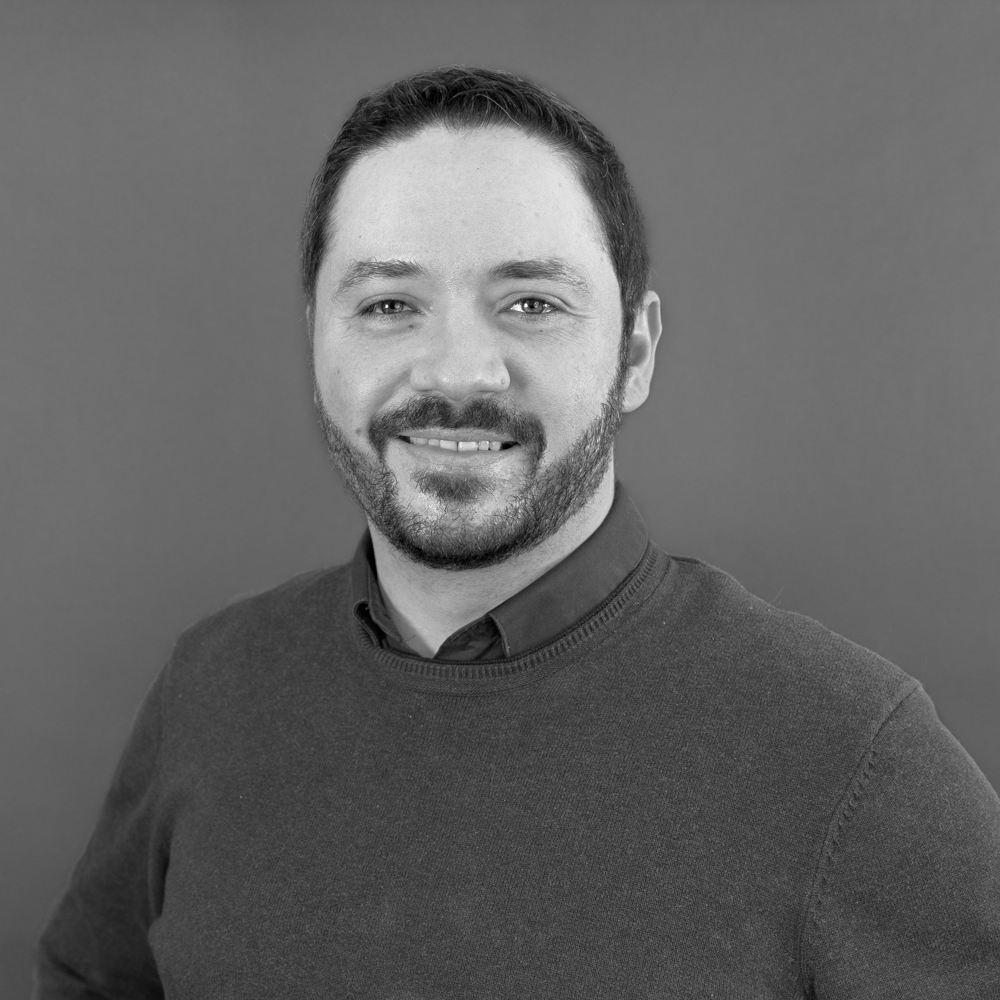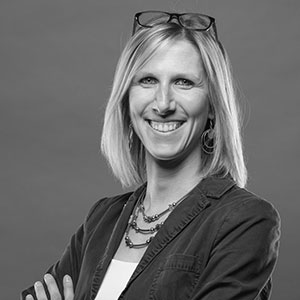 Audrey - THE PREVENTIONIST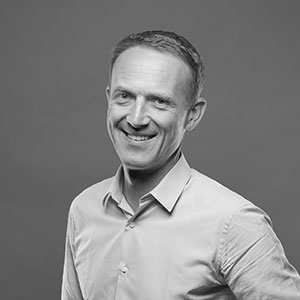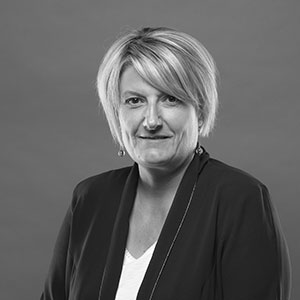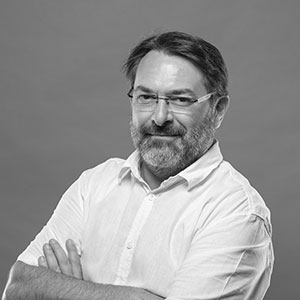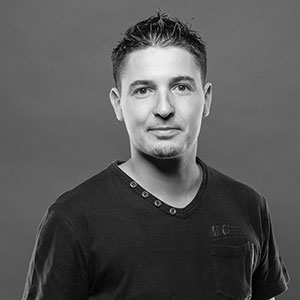 Anthony - THE ARTIST PAINTER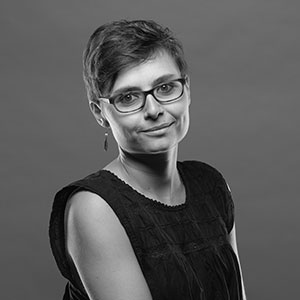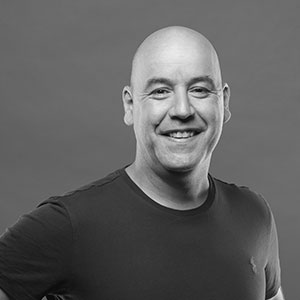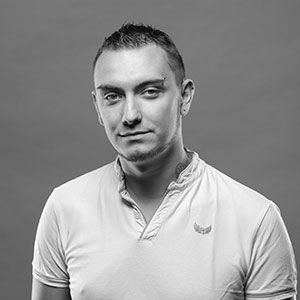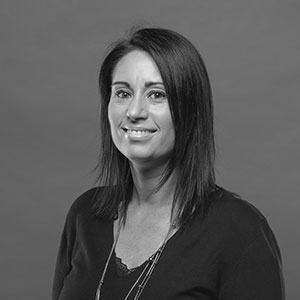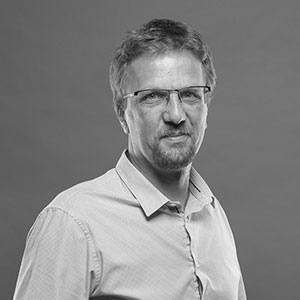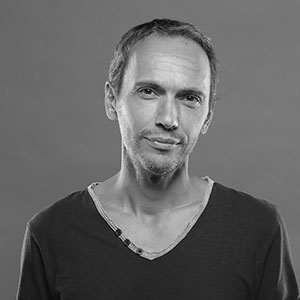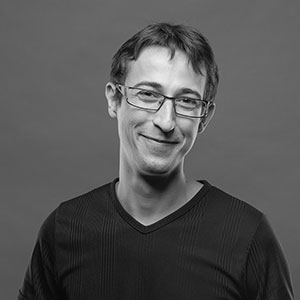 Mathieu - LE PRÉCAUTIONNEUX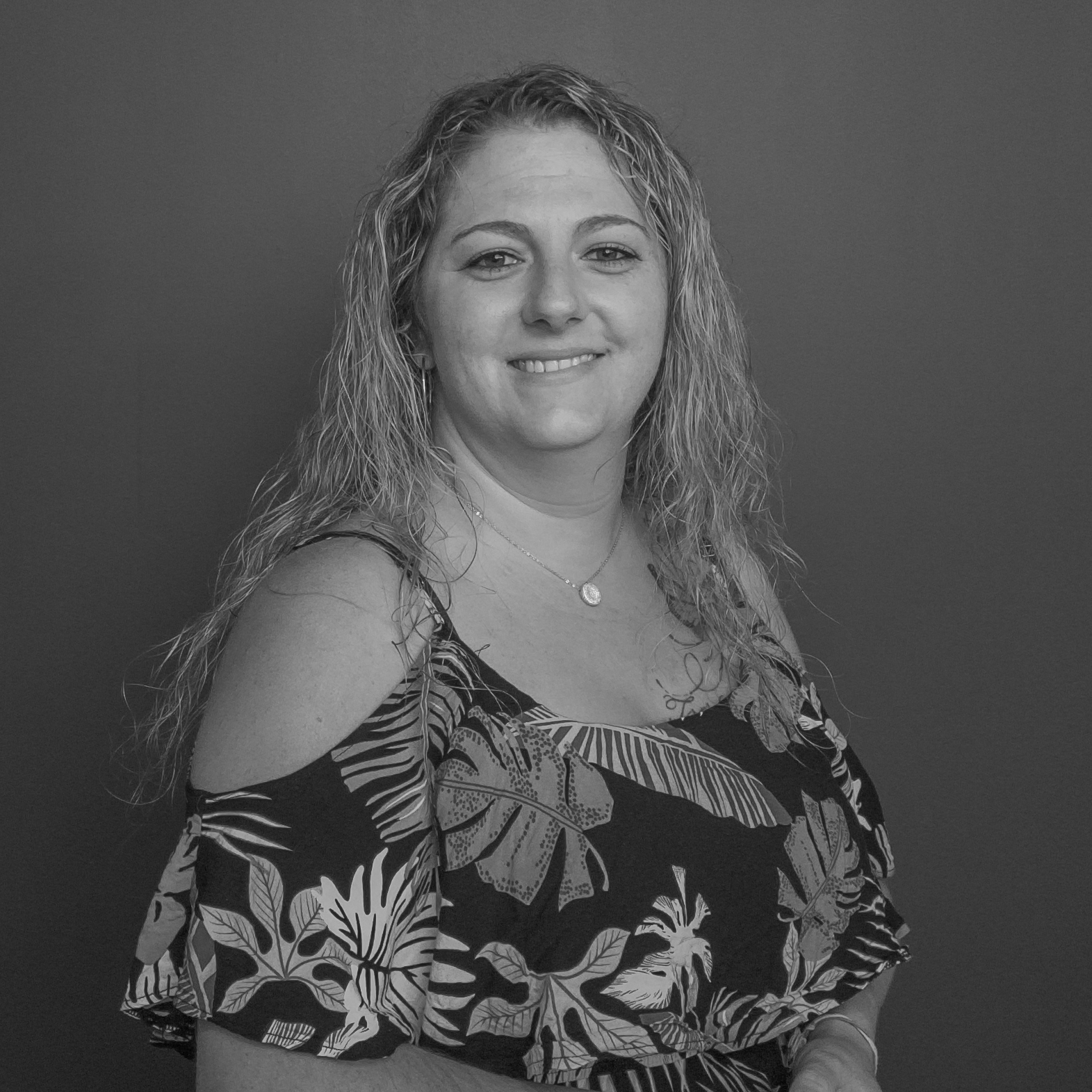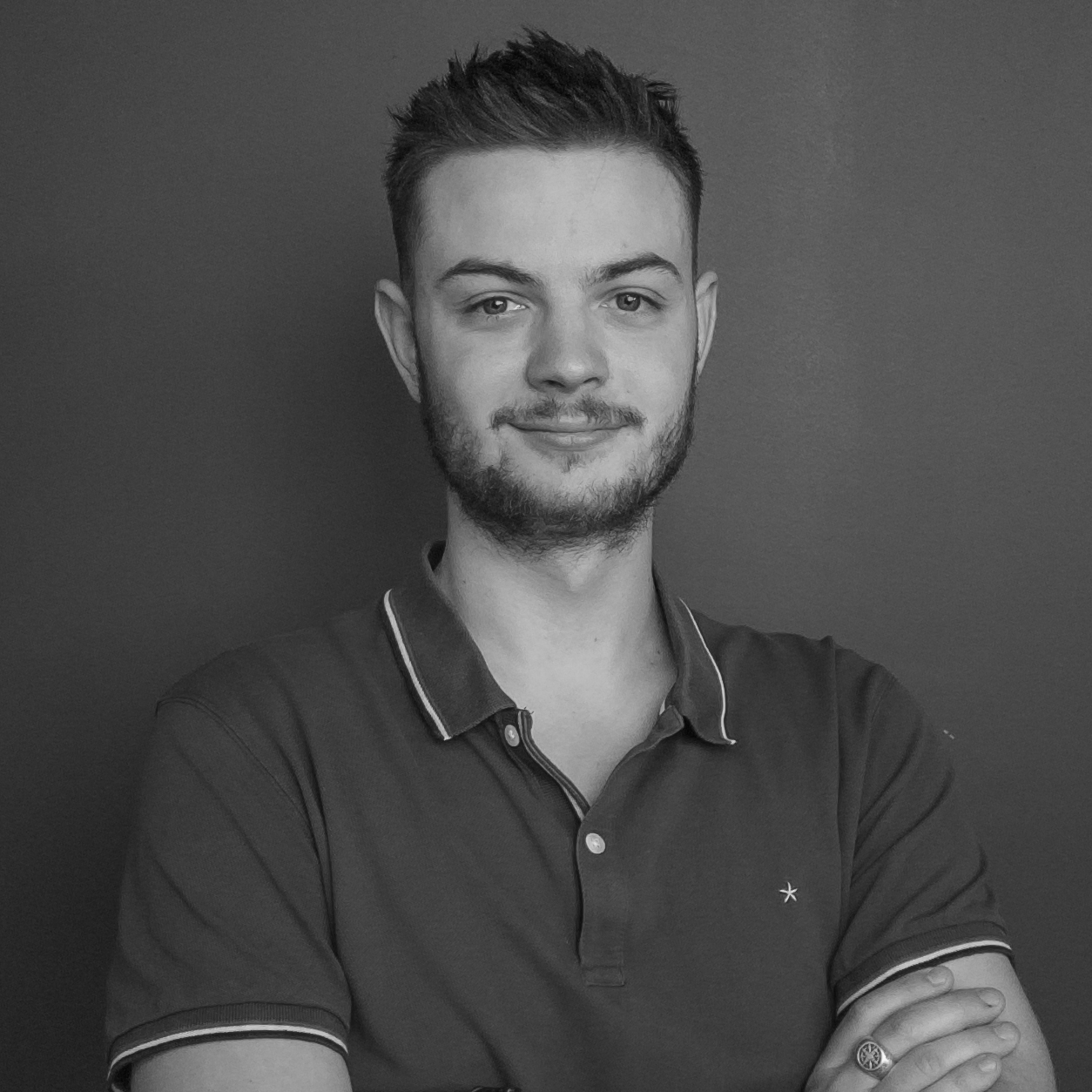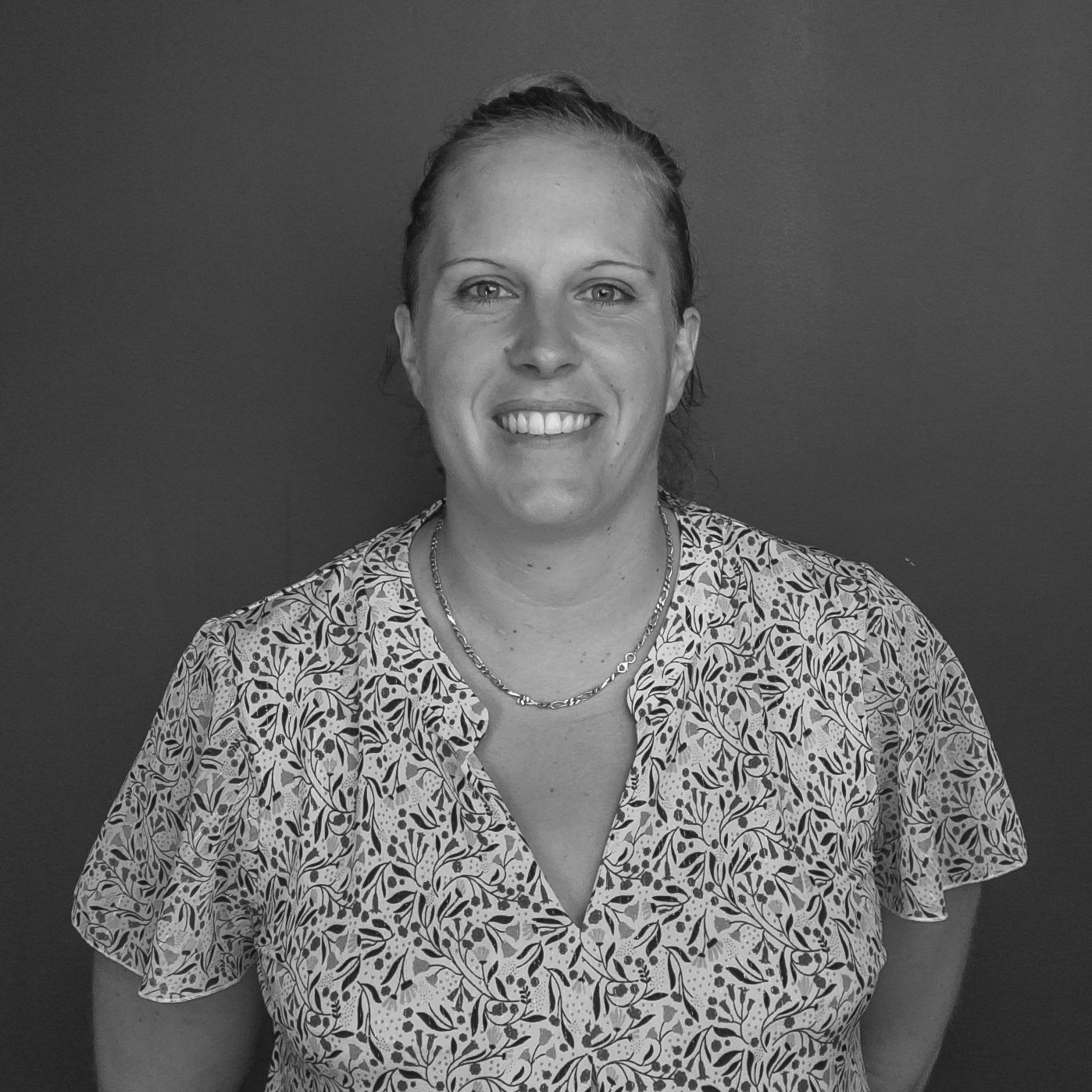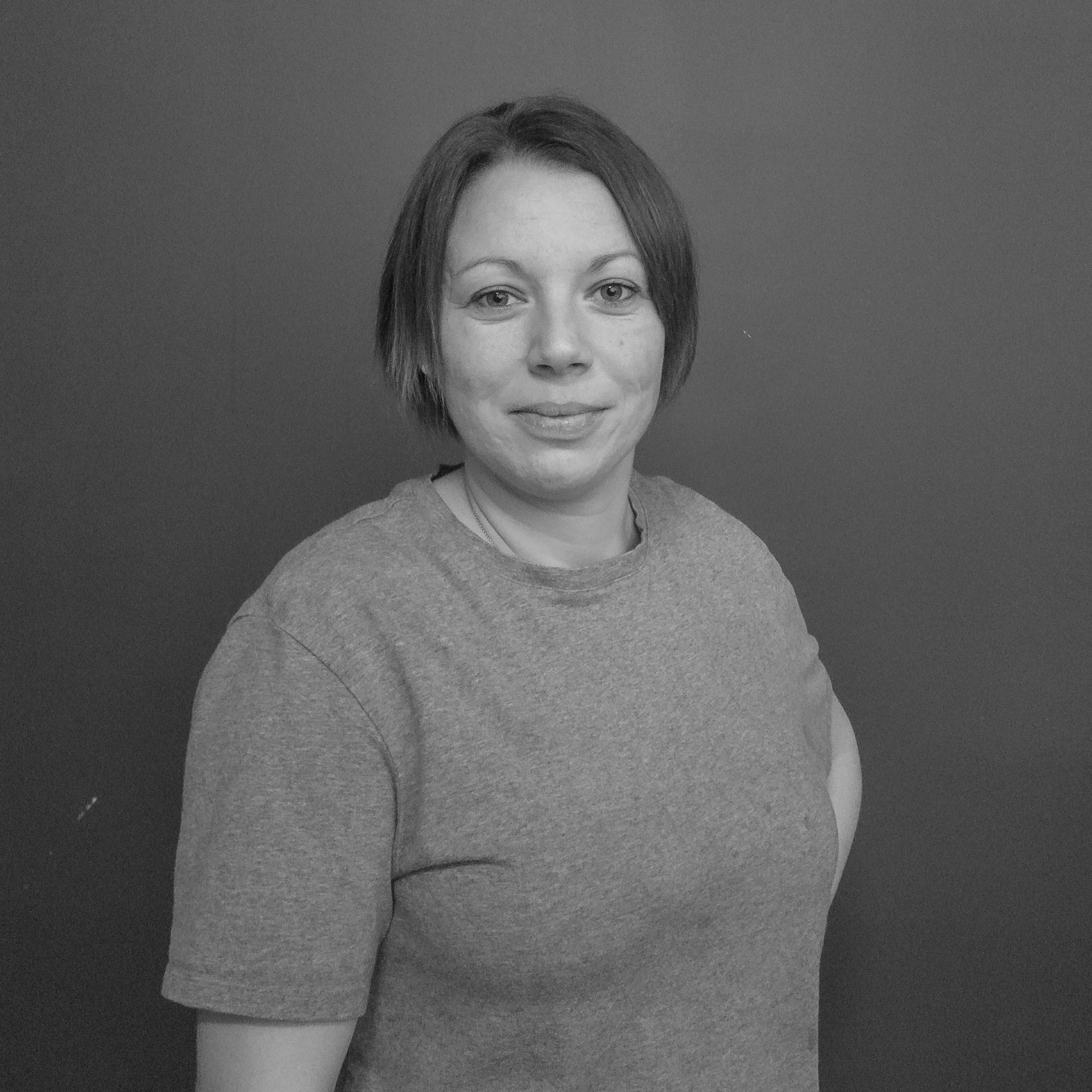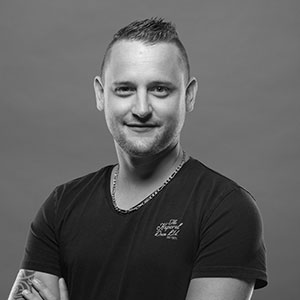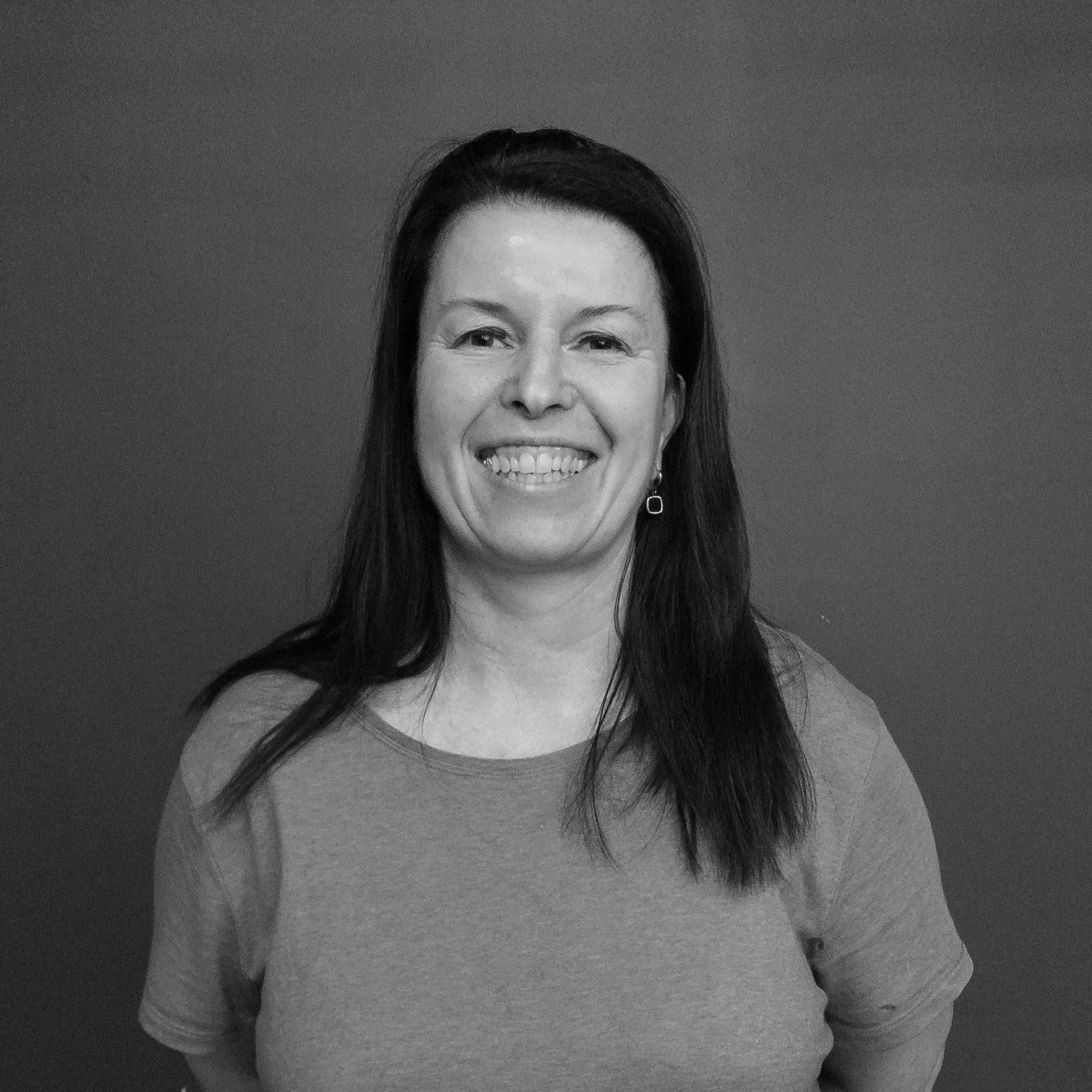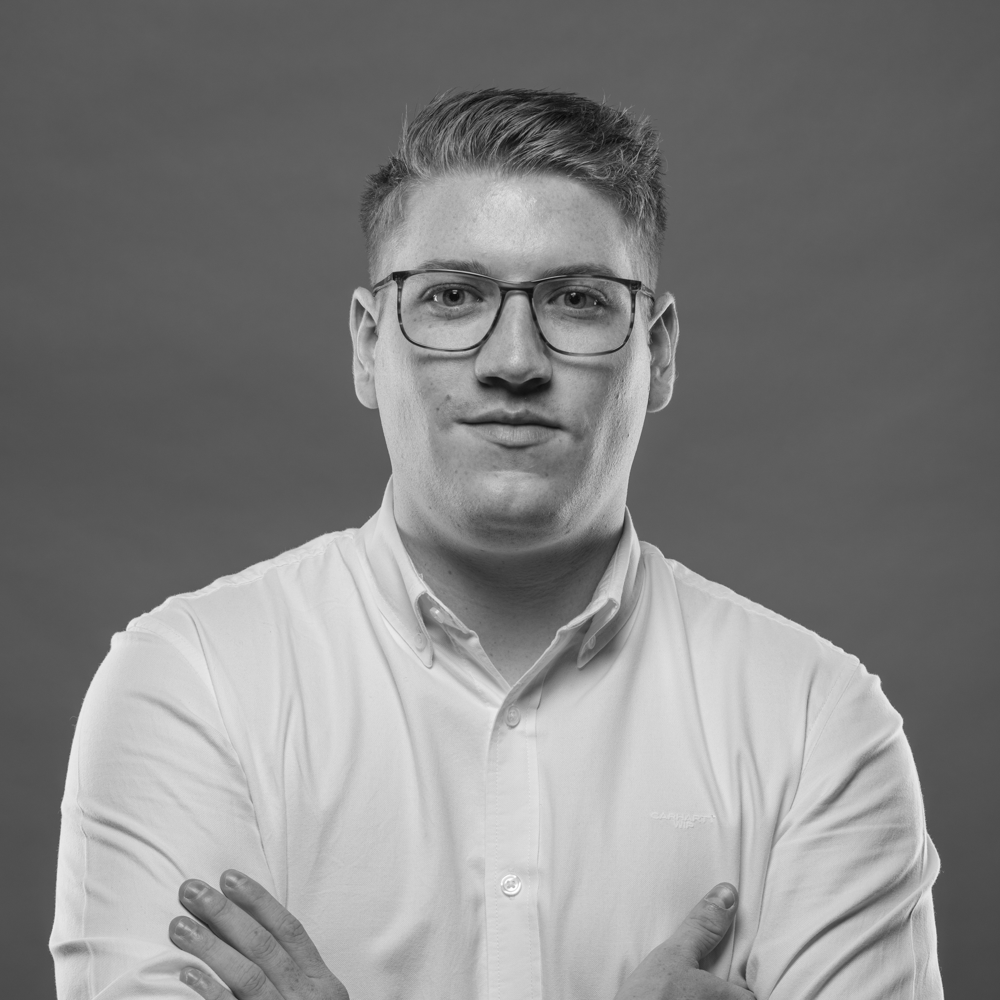 Florian C. - THE CREATIVE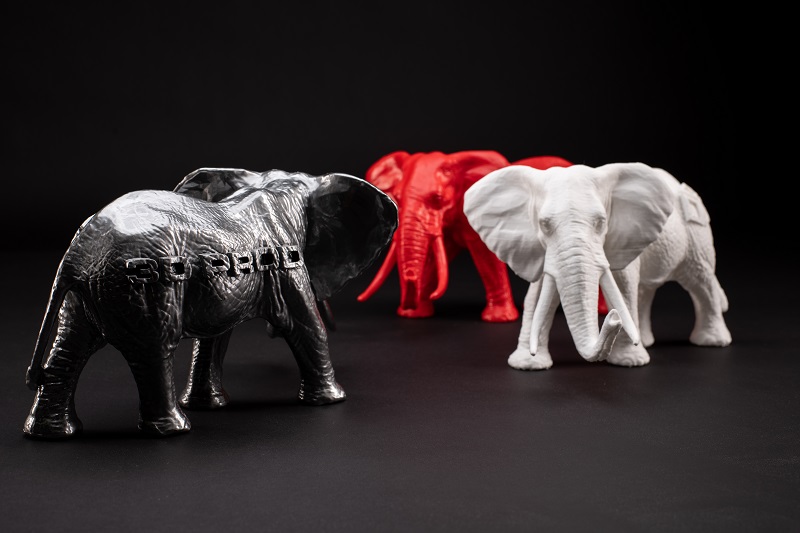 Visit us at
Customer experiences, news, contests