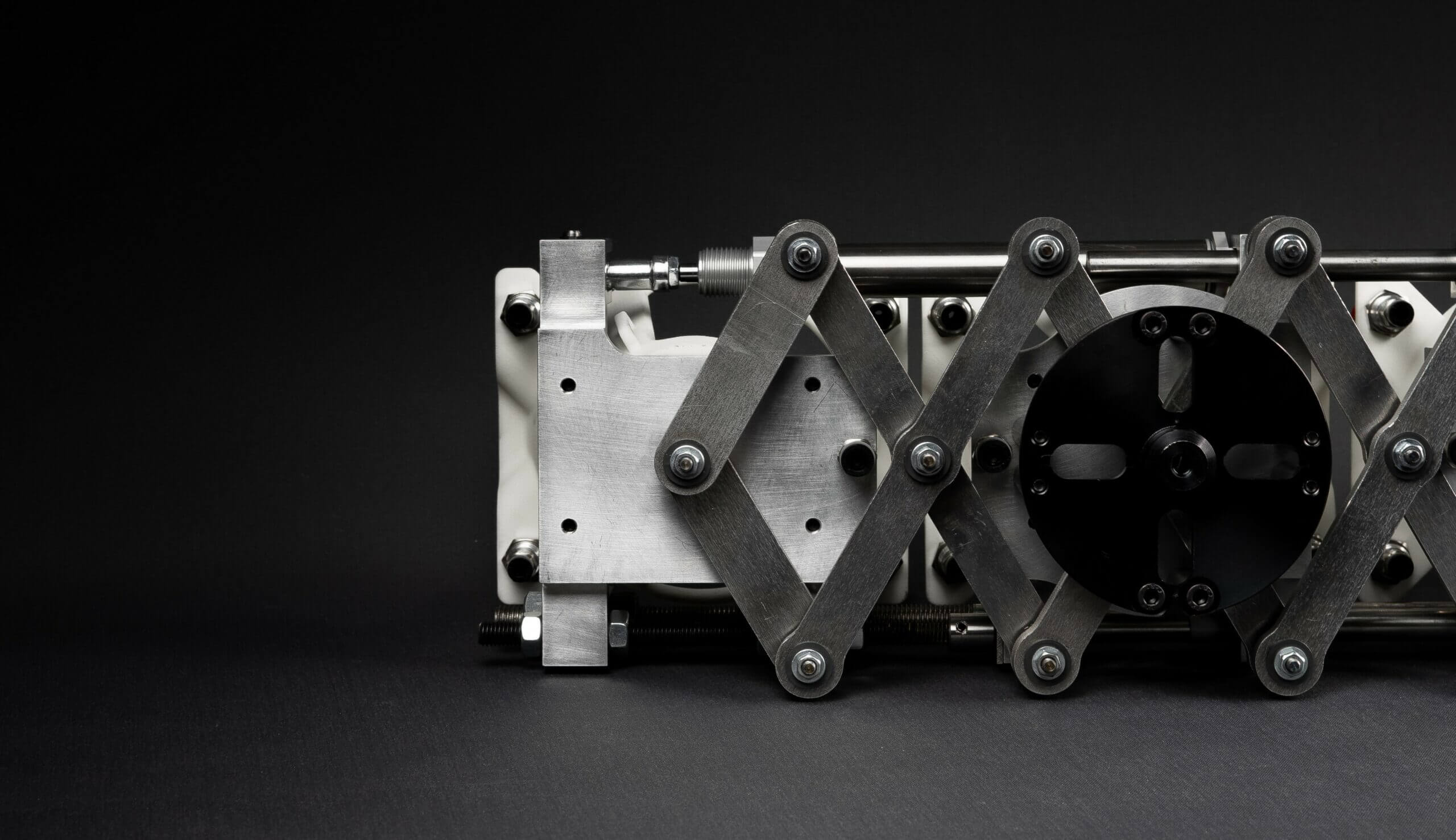 Functional prototypes

that conform to production parts

3D printing is revolutionizing rapid prototyping, with materials and manufacturing processes that now make it possible to print real technical parts quickly and cheaply. For example, 3D prototyping using laser sintering enables the production of functional prototypes with mechanical and thermal resistances very close to those found in plastic, aluminum or zamac injection.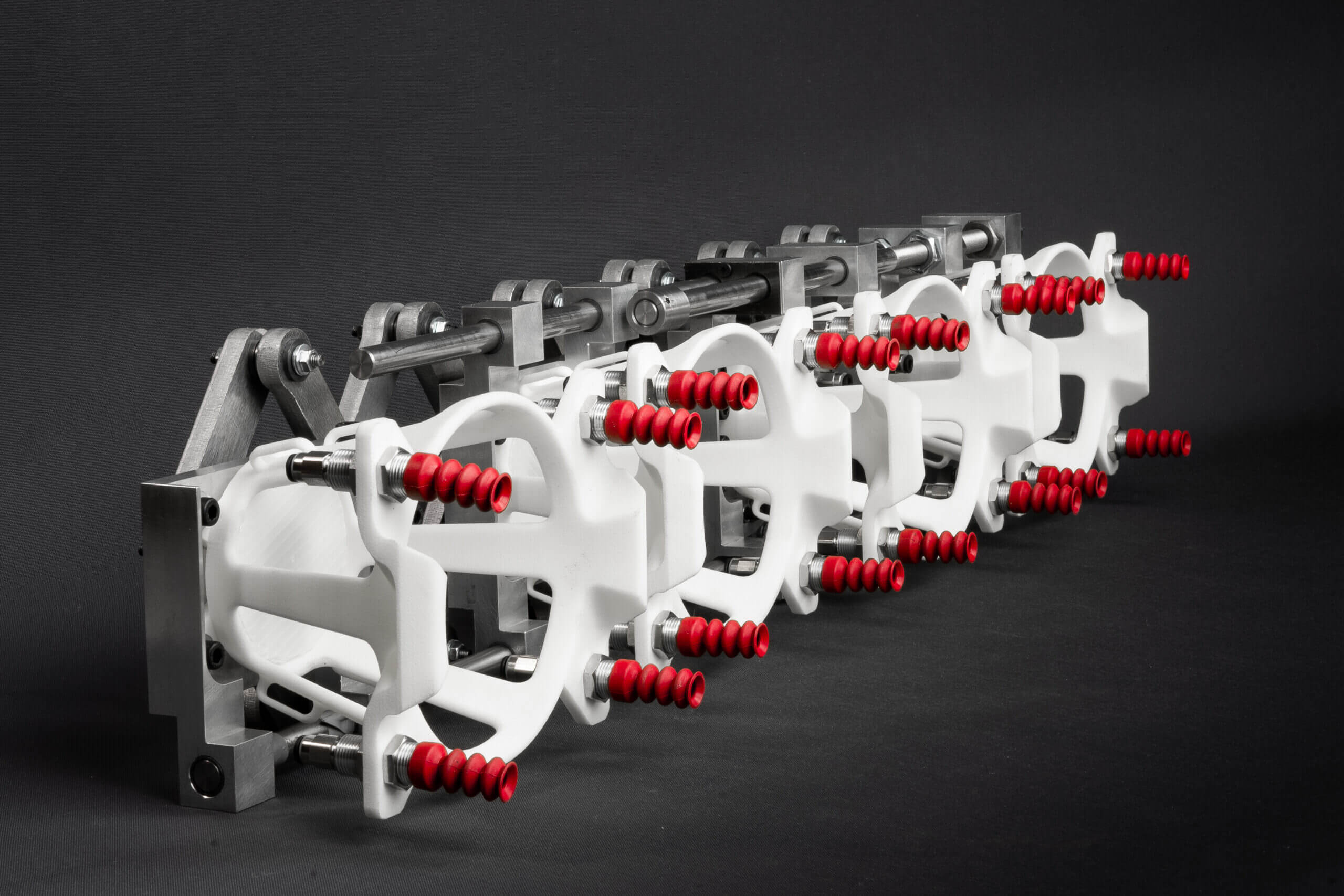 Test your ideas

in rapid prototyping to limit the risks

It is thus possible to test and develop a hinge function, a clip, a seal, a screwing, and even to carry out endurance tests.

Moreover, the constraints of realization to produce 3D prototypes are limited since we are freed from the problems of draft, filling, size of milling cutter...
Printing

becomes child's play

You get your quote immediately in our online store and can start printing whenever you want.

Not only are you guaranteed high-quality working prototypes, but you also save valuable time so you can focus on what is most important to you: developing your project.
Why choose 3D Prod ?
Your satisfaction is our main concern