The advantages of vacuum casting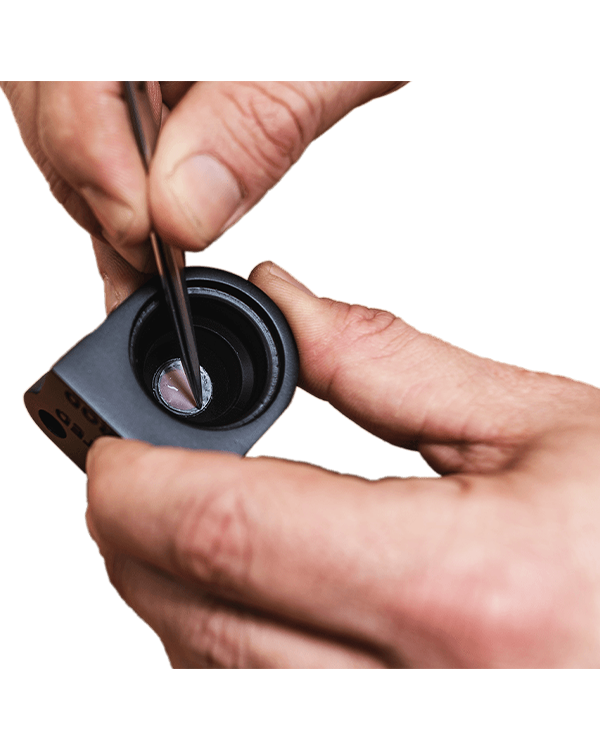 Reproduction of a model
printed in 3D
Vacuum casting is a rapid prototyping technology for which a model is required. This model is usually manufactured using additive processes.
Stereolithography is the most widely used technology. Among the different 3D printing technologies, it is the one that allows to obtain the best level of detail and precision.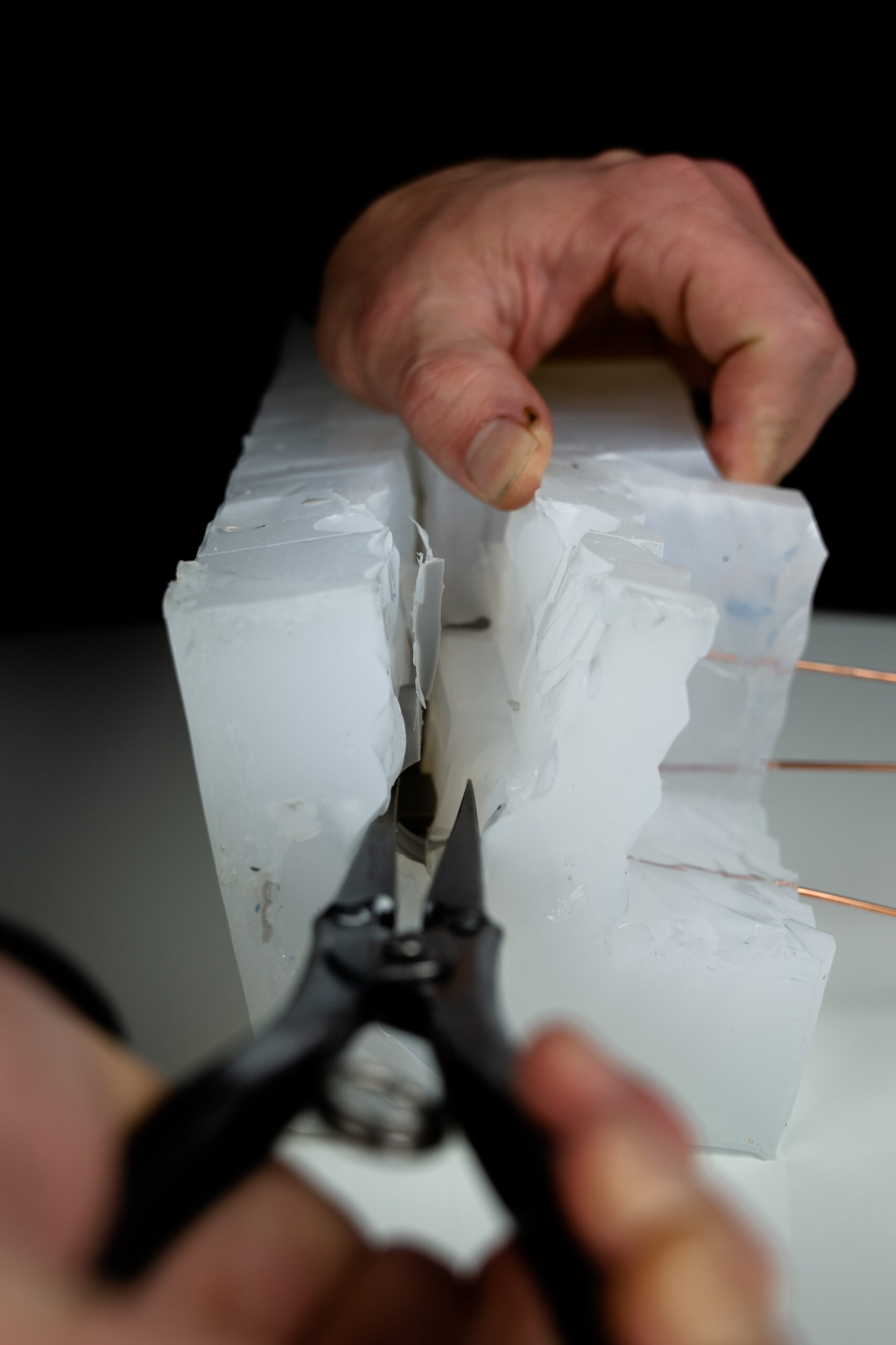 Manufacturing
of a mold
A silicone mold is then formed around this part and once this mold is hardened, the part is removed. All that remains is to pour resin into the mold using a vacuum casting machine, cure the resin, open the mold and finally remove the finished part.
This piece is a carbon copy of the 3D print that was used to make the mold.
See our vacuum casting process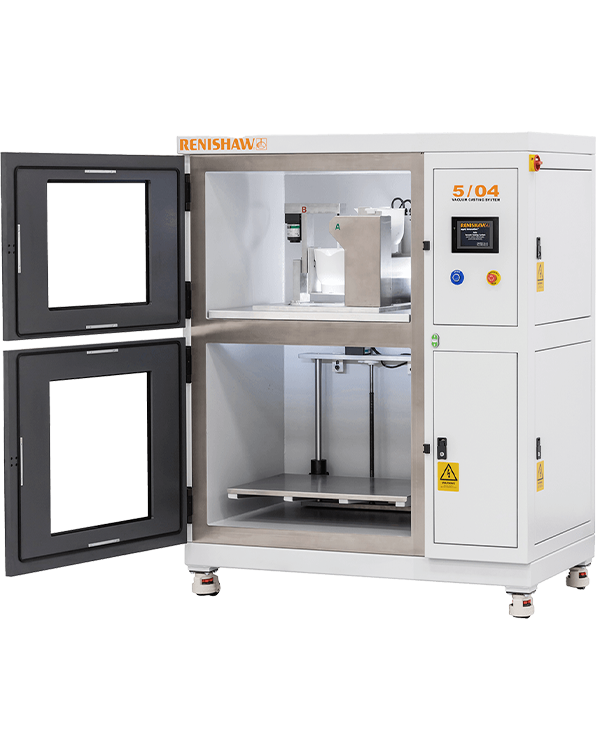 Many of the
resins
The manufacturing process of vacuum casting allows to produce small numbers of parts (20 to 25 per mold) in high detail and quickly.
Moreover, vacuum casting offers the possibility to print in many materials: food resins, fireproof, adapted to electrical uses, glass fiber filled, transparent... Their hardness (shore) can be customized according to the customer and his needs.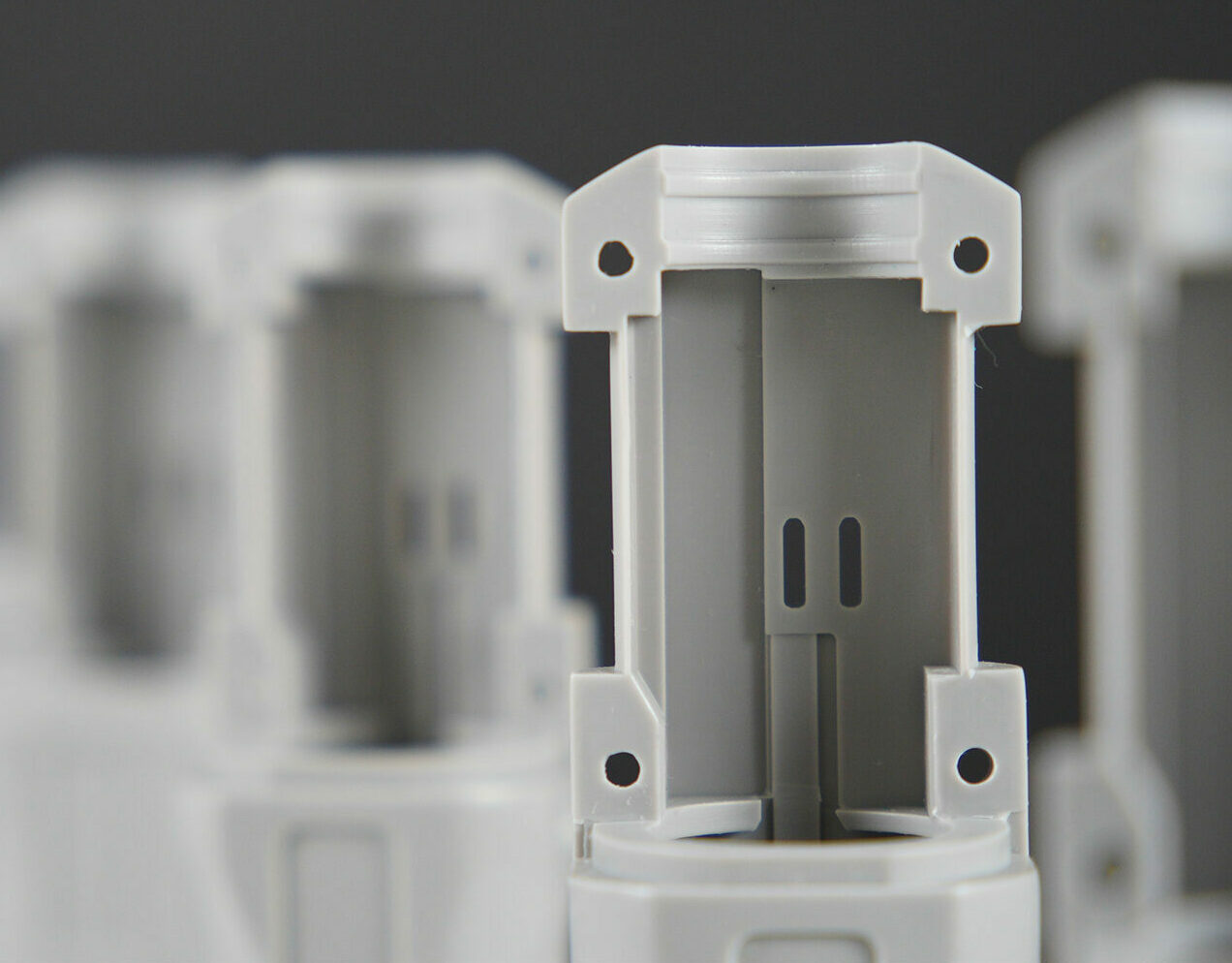 Small series with a high
level of detail
Vacuum casting is used for prototypes and small series with many details and/or important mechanical constraints.
Before printing in vacuum casting, it is essential to carry out a feasibility study, which is why this technology is not available for online ordering.
Available materials
The materials available for vacuum casting include resins suitable for aerospace, electronics and food use.