The advantages of wire deposition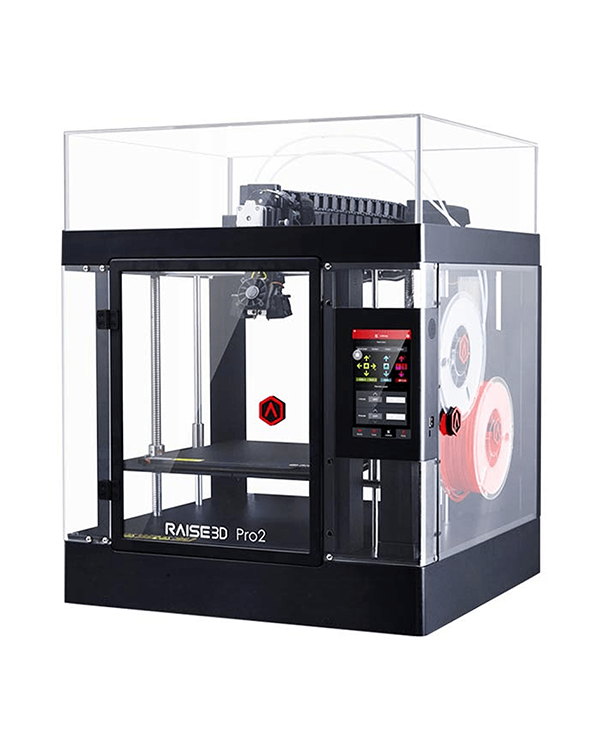 A thermoplastic
thermoplastic material
Wire deposition is a technology that allows to manufacture parts by adding material. The materials used are thermoplastic polymers.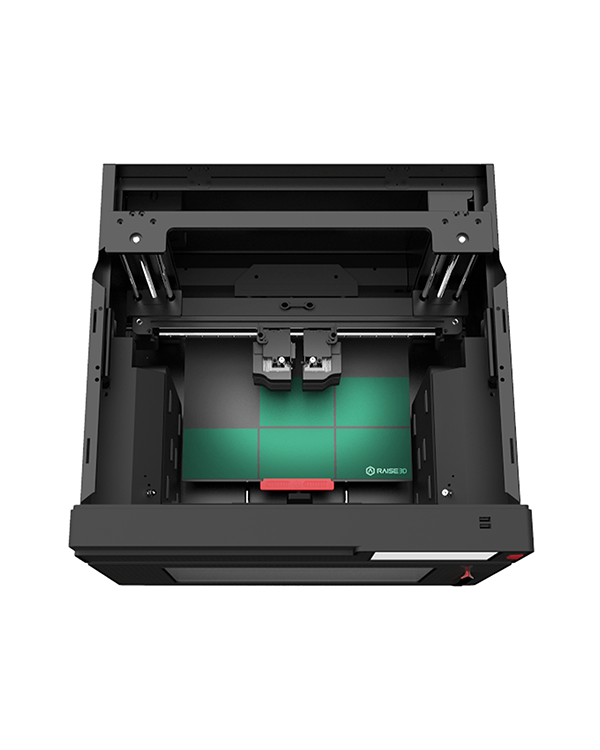 Manufacturing
by extrusion
The machine works a bit like an extruder, bringing the material to its melting point to create a wire of about 0.05 millimeters in diameter. The nozzle moving on the x, y axes allows to deposit this hot wire on a layer. The platform descends between each sequence to stack the layers on top of each other.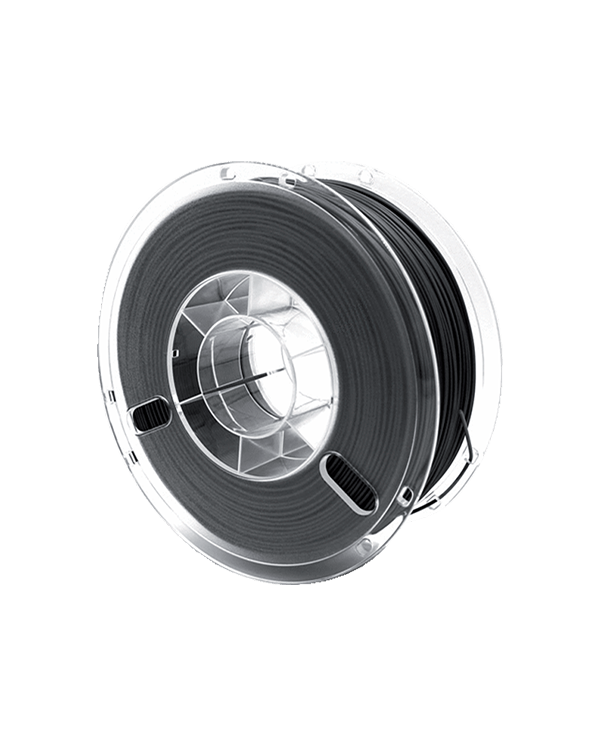 Functional parts
and mock-ups
Fused deposition is used in many fields: automotive, aerospace, architecture, medical, art...
Due to its properties, it can be used to print functional parts, models and prototypes.
Available materials
The material available for wire deposition.