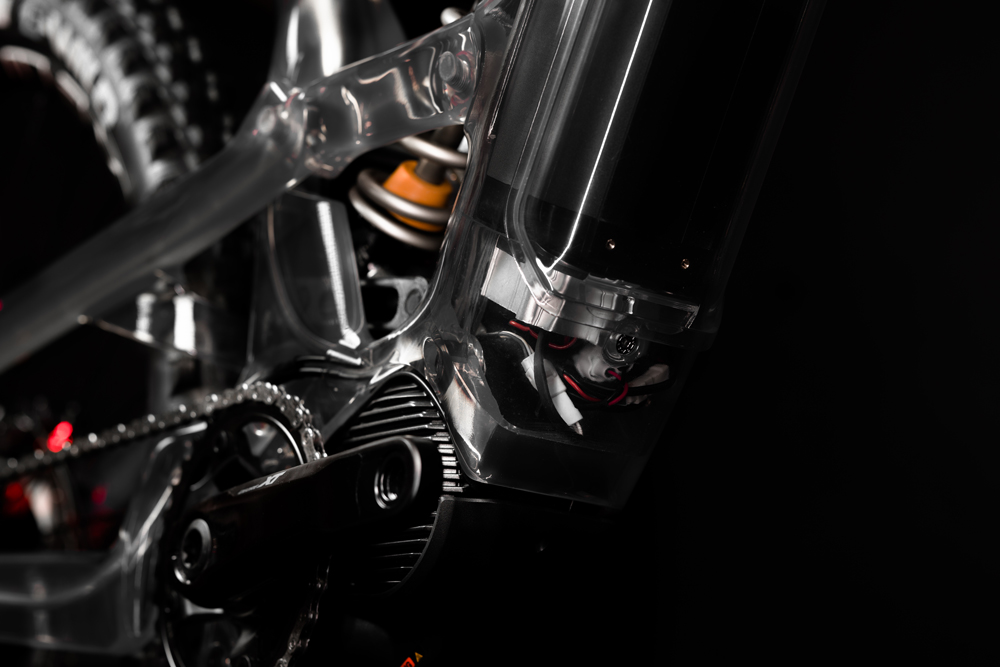 Your design model as close to reality as possible
The latest technological developments based on liquid resinsallow us to reach extremely high levels of detail. Associated with an expertise and industrial means of finishing we can realize models that you will not be able to distinguish from the series products!
A requirement of quality
At all stages of the manufacturing process, the parts are checked to ensure that all functional dimensions are respected.
Our expert model makers then carry out the assemblies and the finishing touches, taking care of the smallest detail so that your model is of impeccable quality.
Why choose 3D prod ?
Your satisfaction is our main concern