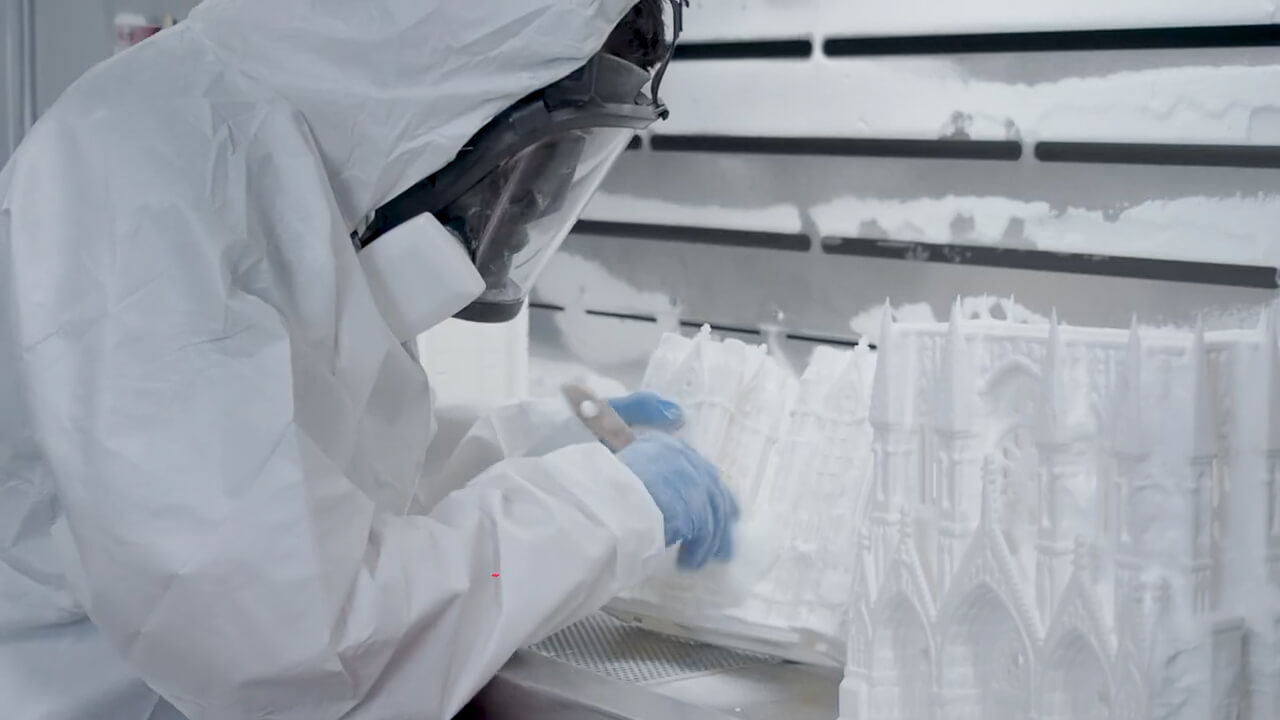 A study model in a few days
For a monochrome model it is possible to use the raw parts. The levels of detail are fine enough that no rework is required and the surface finishes are uniform. These two characteristics of our stereolithography and laser sintering processes allow us to produce study models with a price/time/quality ratio that defies all competition.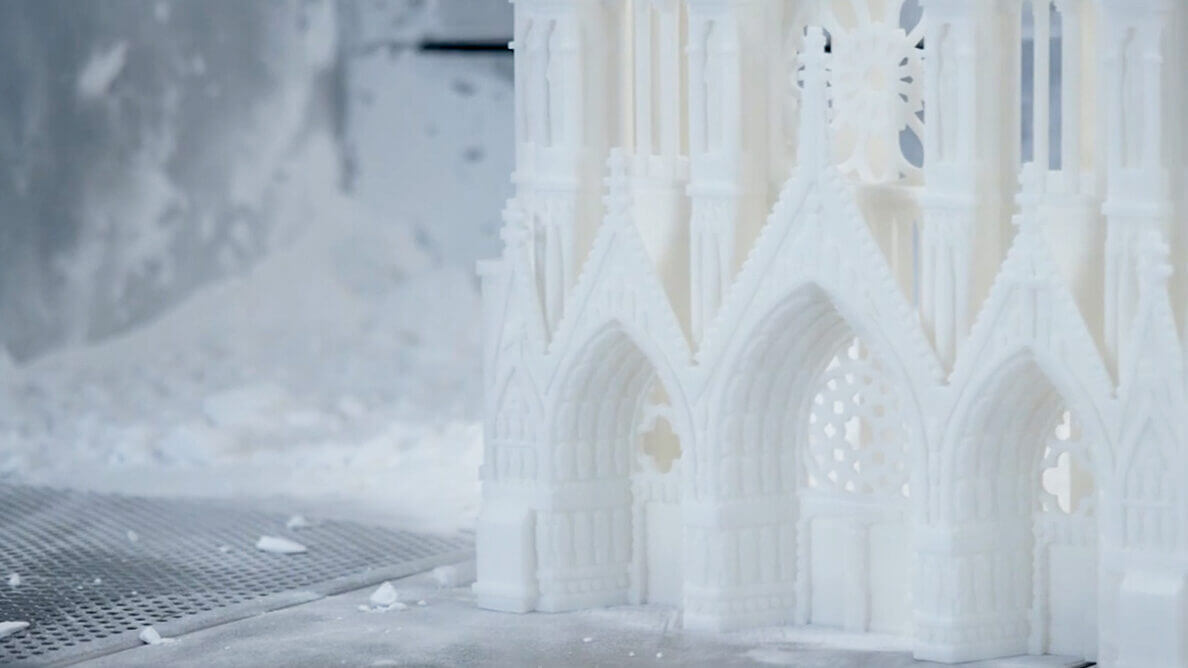 All additional skills for a competition model
For competition models, it is possible to combine parts made by sintering or stereolithography with parts made by traditional means (thermoforming, machining, laser marking...). 3D printing offers possibilities on large parts in monobloc of more than 1m20 high.
Beyond the manufacture of the 3D model, we accompany you upstream to modify your files so that they are usable during production.
Why choose 3D prod ?
Your satisfaction is our main concern