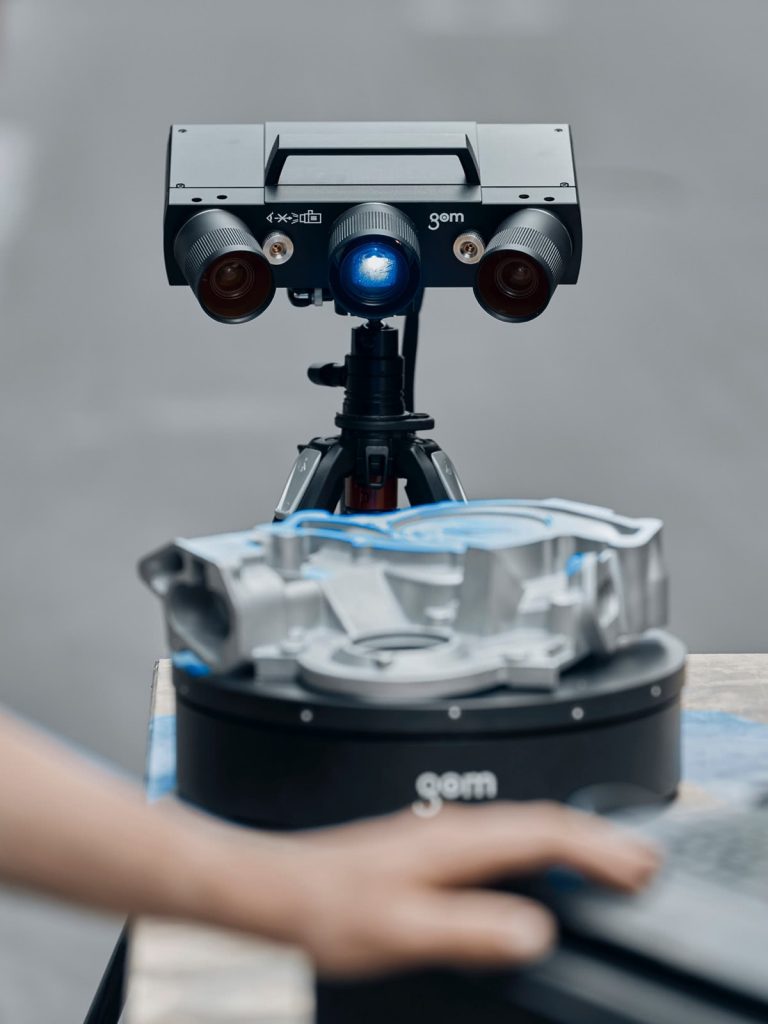 Digitalization
of your parts
We propose to digitize your parts using a 3D scanning system that transforms physical parts into 3D files. This capture can be done with two systems: a portable laser system or a structured light system to generate a high precision 3D point cloud.
This modeling technology can be used regardless of the size, material or geometry of your parts.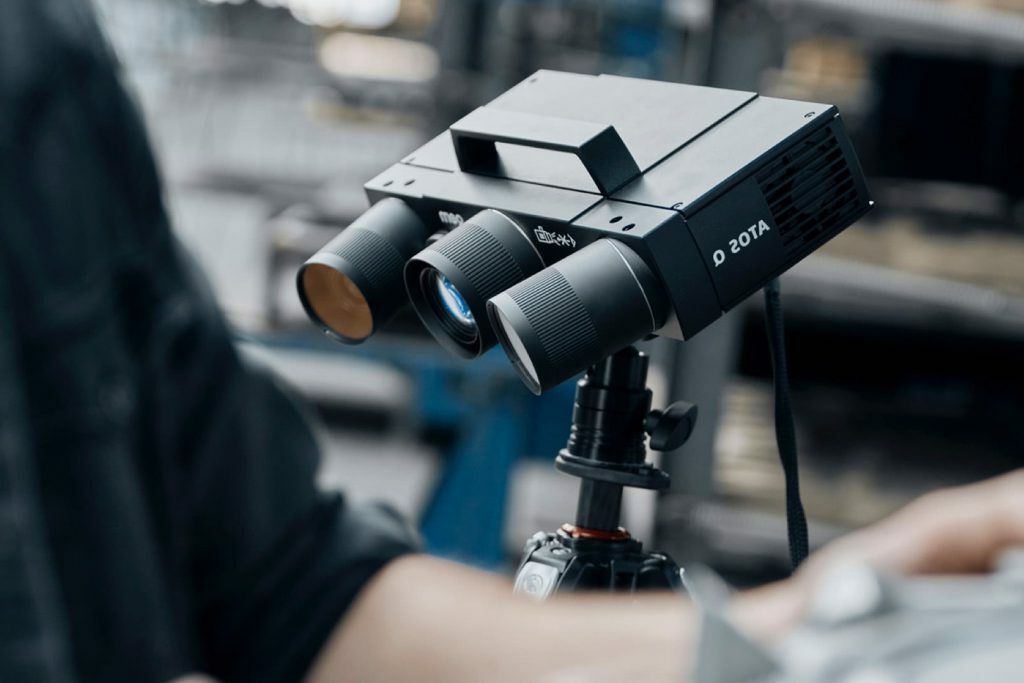 Innovate without limits
with CAD
To be able to print objects in 3D, it is necessary to create a 3D file which is exploitable.
We have in-house CAD skills to assist you in the design, modification and repair of your files. Beyond CAD design, this know-how allows us to control all the files that are launched in manufacturing in order to reduce the risk of error to a minimum.
We can take into account all types of standard files (IGES, STEP, CATIA...) but it is preferable to send us files in STL format which is the format used directly for manufacturing.
Why choose 3D prod ?
Your satisfaction is our main concern
Subscribe to our newsletter
By providing my information, I agree to receive regular emails from 3D Prod. I can unsubscribe at any time through an unsubscribe link or by simple request.
---
---