Who would have thought in the early days of 3D printing that one day certain aircraft parts would be mass-produced using this technology? Engines, interior parts, air intakes... today, the aeronautics sector has understood the benefits of 3D printing for a wide variety of uses.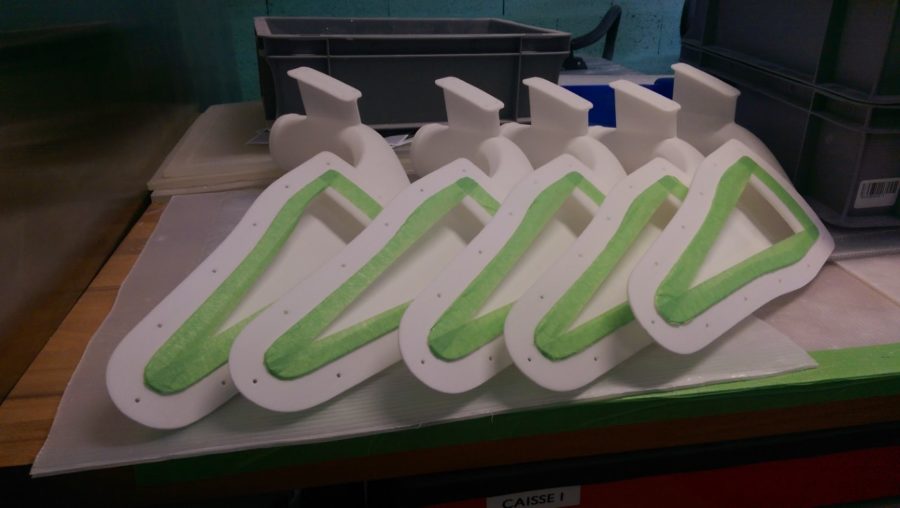 At Daher, this approach is already well underway. Indeed, this company, which positions itself as one of the leaders in the construction of turboprop business aircraft, has called on 3D Prod for the mass production of a non-structural part of its TBM 900 aircraft.
The aeronautics expert at 3D Prod explains: " The design office of our customer Daher designed an additional NACA type air intake. To produce this part, Daher launched a consultation and chose 3D Prod, which best met the technical specifications thanks to its know-how in laser powder sintering.
There were two difficulties: firstly, this additional secondary air intake, with its complex shape, could not be easily manufactured using traditional machining methods. Secondly, this part is subject to integration constraints in order to respect the aerodynamic profile of the engine cowlings, and thirdly, Daher wanted a flexible and rapid execution.
The solution? Daher approached 3D Prod, an industrial 3D printer, to manufacture the part by laser sintering with PA powder. This material has the advantage of high thermal and mechanical resistance, while powder sintering allows the production of parts with complex geometric shapes.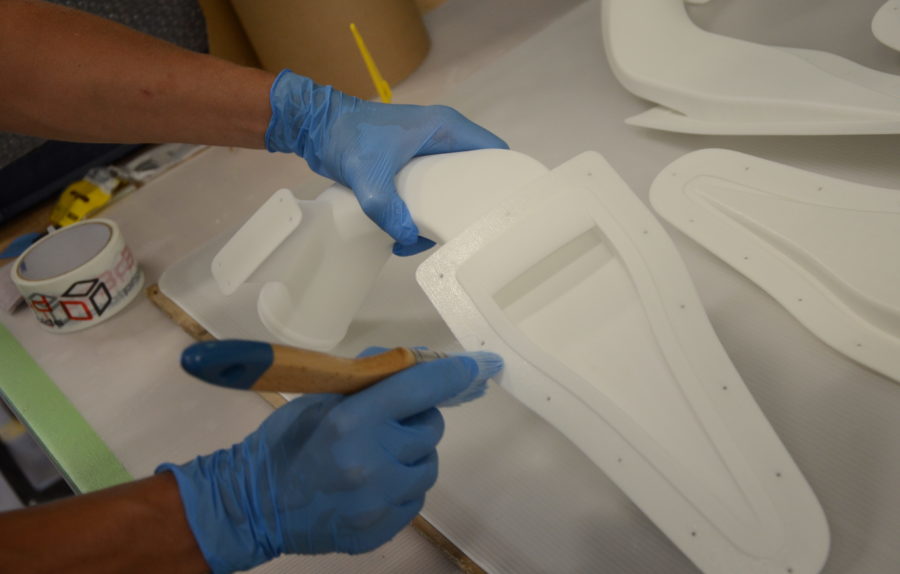 Once the part is printed, some specific treatments are carried out in 3D Prod 's workshops: application of a layer of resin to block the surface micro-porosity, then priming and sanding of the visible areas. The secondary air intake is thus manufactured in small series in the Vosges region of France, and then mounted on the aircraft at Daher. In addition to the advantages mentioned above, this solution allows Daher to reduce its manufacturing lead times, to be totally free in the evolution of its part and finally to reduce costs. It is also a way to test this technology for a function that does not have any structural calculation constraints or demanding safety analysis.
Thanks to its production capacities, 3D Prod is able to find new applications and solutions for its customers in the aeronautics industry with PA powder sintering, as well as with the flame retardant PA approved JAR 25. 3D Prod is also an essential partner for many industrial companies, model makers and designers in the realization of prototypes and models as well as small series.