Dyeing is today a real alternative to painting for the coloring of your parts. It can be used on parts made from powders (Sintering, Multi Jet Fusion HP) as well as on parts made from liquid resins (Stereolithography, Polyjet, vacuum casting). The result is amazing, it can quickly give a deep and uniform color to your parts. Here are some elements that will help you choose between the two.
Everything you need to know about 3D printing paint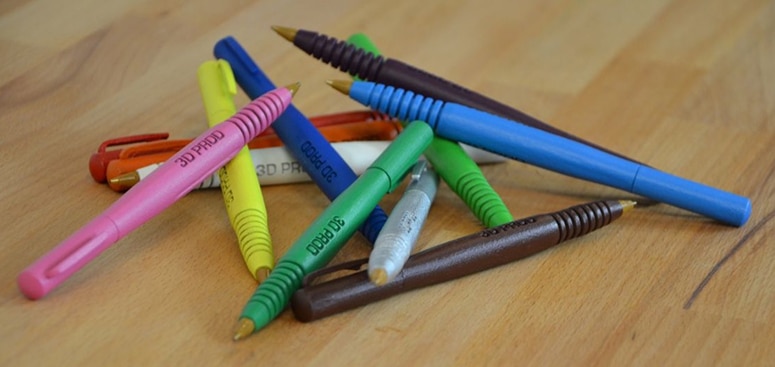 It allows to obtain all the colors of the RAL color chart. It is applied with a spray gun on a part or all the part. There is no limit to the size of parts that can be prototyped. It is available in a variety of finishes: matte or glossy but also with a grained effect. It is necessary to take into account the extra thickness obtained after application.
Everything you need to know about 3D printing dyeing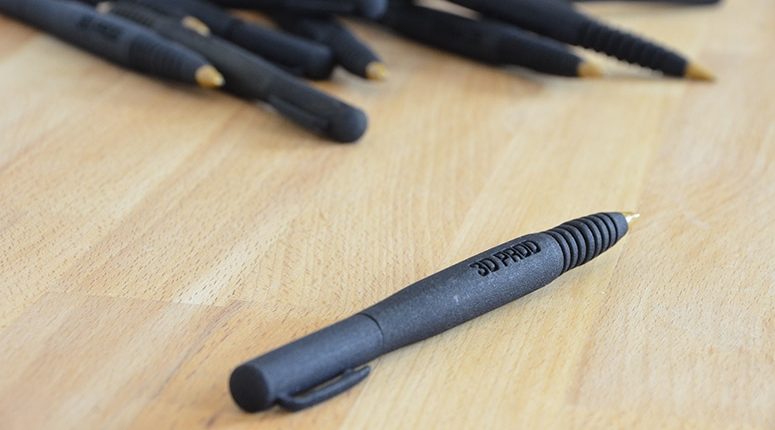 The choice of colors is limited and the size of the pieces cannot exceed 400 mm in length, 250 in width and 100 mm in height. The pieces are dipped in a dye bath, then drained, rinsed and dried. The pigments penetrate deeply and completely into the walls of the part, which guarantees a better resistance to abrasion.
Paint or stain, what to choose?
PAINT
Maximum size ? No limit
Which technology(ies)? Sintering and stereolithography
Which colors ? All colors of the RAL color chart
How long does it take to apply? 1 to 2 hours
How long does it take to dry? 24 to 48 hours
On what type of surface? On primed and sanded parts
Special considerations:
Generates overstatements
Risk of missing inaccessible parts
Advantage:
Reduces appearance defects
DYE
Maximum dimension ? L. 400 mm / W. 250 mm / H. 100 mm
Which technologies? Sintering and stereolithography
What colors? Only in black & red
How long does it take to apply? 1 hour bath
How long does it take to dry? 2 hours
On what type of support? On raw parts
Special attention:
Need to treat the whole room as a whole
Benefits:
Pigment penetration over a few tenths of a millimeter
Better wear resistance