Mother's Day is coming up and you don't have an idea this year? What about perfumes, flowers and other gifts that are repeated over and over again, why not give her a personalized gift printed for her in 3D? It will remind her of your crafts as a child!
Don't know what to print? Here are a few models selected just for you!
---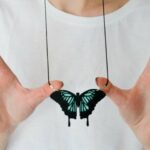 The butterfly necklace, more chic than the pasta necklace!
---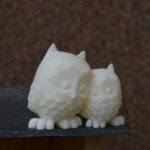 The cuddly owls, a tender little wink
---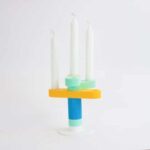 A modern candlestick, customizable and to be modified according to your desires
---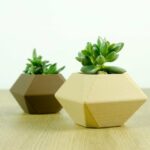 Flower pots to decorate your home or office
---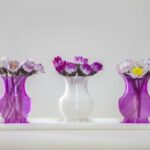 Nice little vases to hold flowers picked in the garden
---
Do you like these designs? Have you imagined others that you would like to print?